Click on the image to view the gallery
DIGITAL COLLAGES
2017-2023, Fine art print, variable dimensions, Ed. 7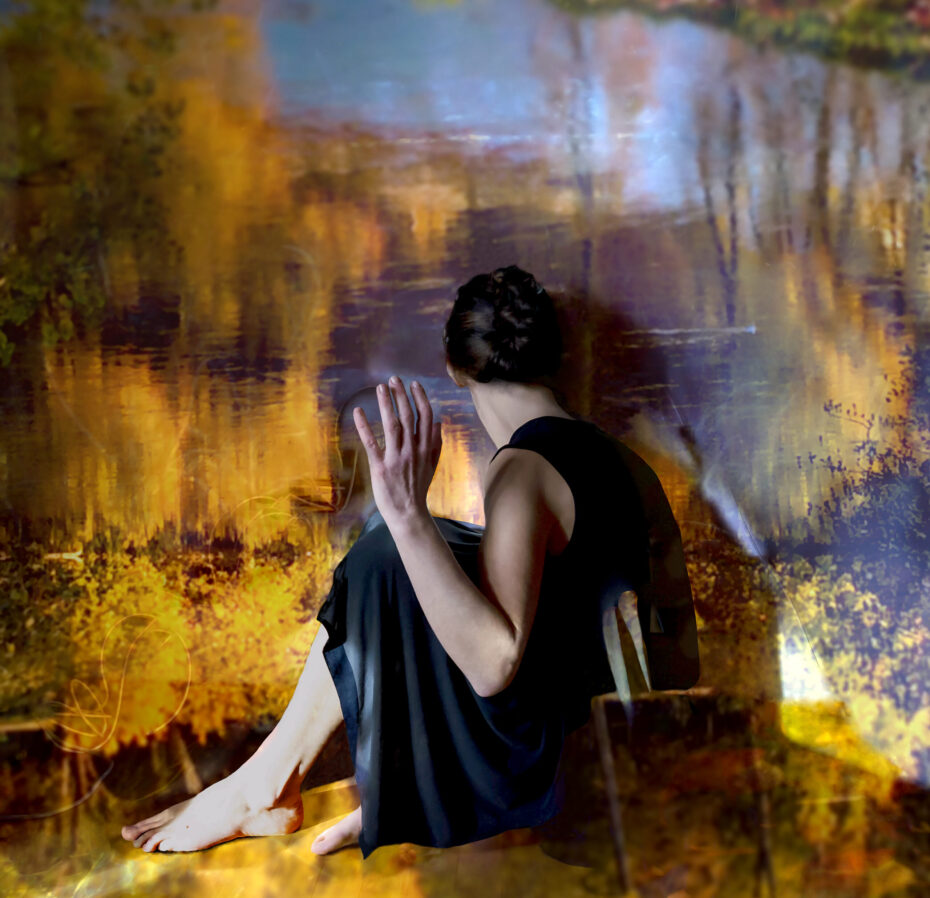 La natura non è qualcosa che sta intorno a noi, ma noi stiamo dentro di lei.
ENG
Nature is not something that is around us, but we are within it.
I DON'T SEE MYSELF / NON MI VEDO
2016-2023, Multi image installation each cm.30×30, Fine art print, variable dimensions, Ed. 7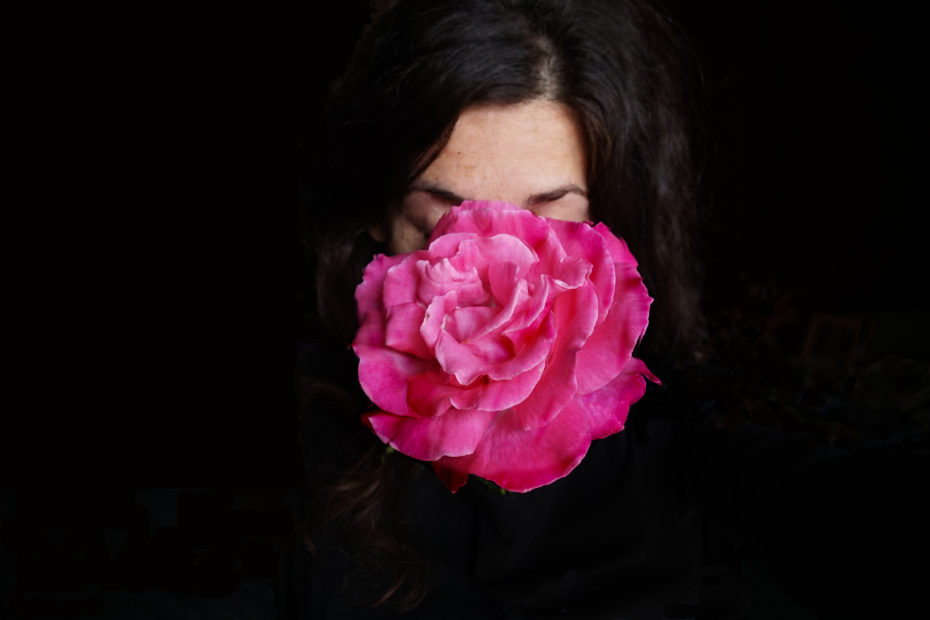 Le emozioni che viviamo quotidianamente deformano e interferiscono sulla ricerca della nostra identità, fornendoci un io frammentato e suddiviso in innumerevoli volti che spesso non ci appartengono. Ognuno percepisce la realtà non per quello che è ma per come la vede in un determinato momento, mostrando volti trasfigurati, apparendo evanescenti o celati dietro elementi di diversa natura. Il risultato è un immagine distorta di noi stessi. 
ENG
The emotions we experience on a daily basis deform and interfere with the search for our identity, providing us with a fragmented self divided into countless faces that often do not belong to us.Everyone perceives reality not for what it is but for how they see it at a given moment, showing transfigured faces, appearing evanescent or concealed behind elements of different natures. The result is a distorted image of ourselves.
THE OPPOSITE OF EVERYTHING / TUTTO IL CONTRARIO DI TUTTO
2019-2022,  Fine art print, variable dimensions, Ed. 7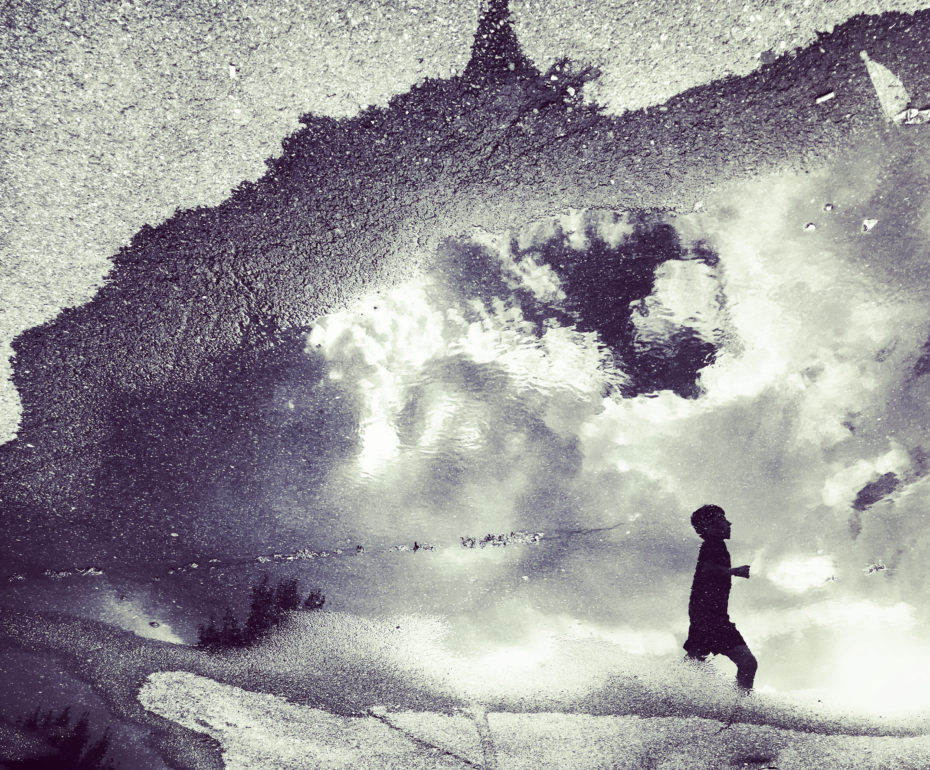 Paesaggi frammentati e al limite del reale, sospendono figure in spazi acquatici pieni di contrasti.
ENG
Fragmented landscapes bordering on the real, suspending figures in watery spaces full of contrast.
STARTING POINT / PUNTO D'INIZIO
2017-2019, Fine art Print, variable dimensions, Ed. 7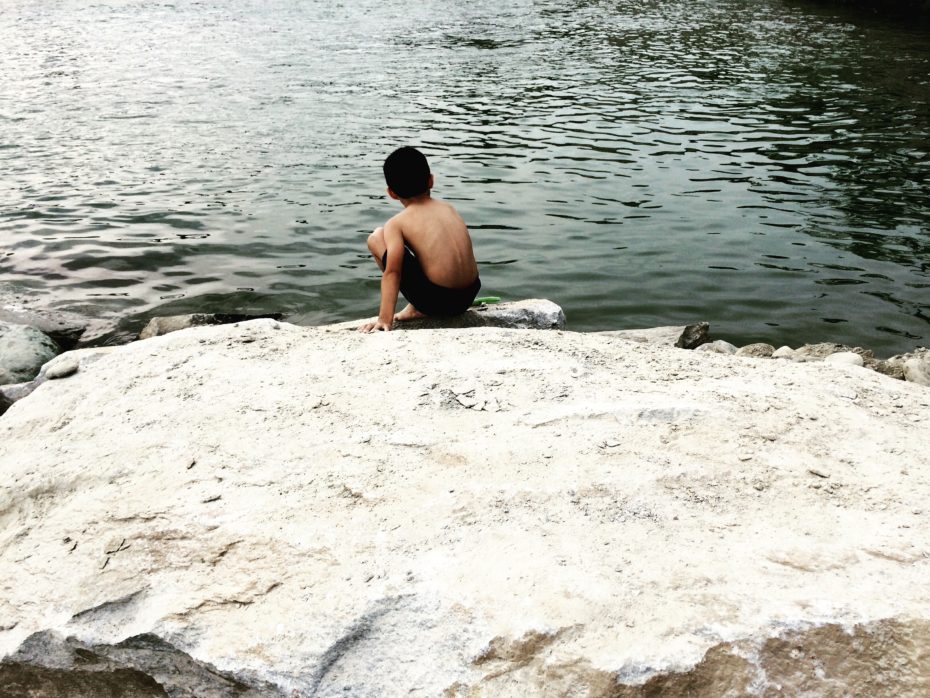 Uno sguardo verso ciò che fluisce in noi, alla ricerca di ciò che siamo e diventeremo.
esseri continuamente in viaggio, lungo un percorso sia fisico che introspettivo.
l'acqua come principio vitale da dove inizia tutto.
L'imprinting.
ENG
A look toward what flows within us, in search of what we are and will become.
Beings continually on a journey, along a path both physical and introspective.
Water as the vital principle from where everything begins.
The imprinting.
WORKS FROM 2000 TO 2014 / OPERE DAL 2000 AL 2014